Plastic Order Picking Boxes and Bins
All of our Order Picking Plastic Boxes and Bins are manufactured to the highest standards. Our plastic order pick boxes have been designed specifically for easy access, display and identification for warehousing, workshop, showroom and exhibition applications. Ideal for garments, clothing, automotive parts, components and fixings.
Our open fronted bins come in many colours and sizes that are not always shown.
Please contact us if you require further information on our Order Picking Bins and Plastic Order Pick Boxes or Alternatively Request a Quotation by clicking on an Order Picking Bin below.

Read more »
Order Picking Bins
Our order picking bins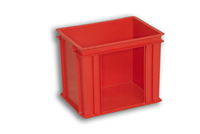 400 x 300 x 325mm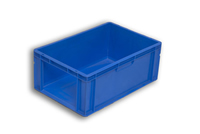 600 x 400 x 235mm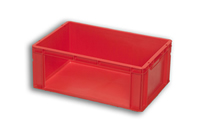 600 x 400 x 235mm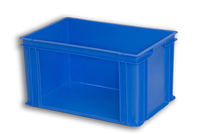 600 x 400 x 325mm